Join
0

players online!
Server IP: play.alttd.com
Adventure Begins
You awake in a strange town, where are you? There are residents running about trading with each other, and a news board in townsquare with upcoming server events. You have a guide in hand that explains how to start your own home here. Welcome to Altitude.
YouTube Trailer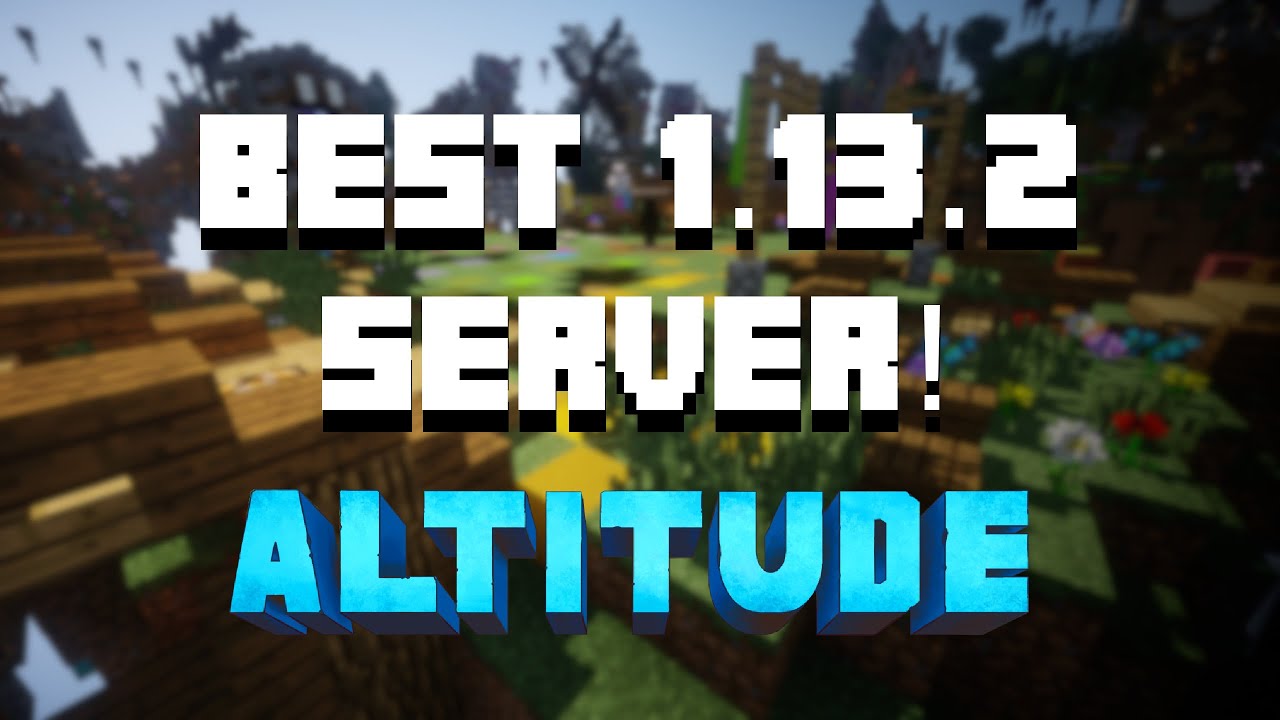 Survival Shaped by Us
Altitude is built by the community, for the community. We've added features requested by our members and several custom plugins to create our "perfect" survival experience.
McMMO & MyPet
Two of the most requested plugins on Altitude, level up yourself and your pet with these MMO-based plugins!
Dynmap
See the world and the players around it in real-time! The map shows the entire survival world with claims and towns.
Your Minecraft Home
No matter how busy our lives are we all need a place we can unwind and forget about things for a while. Altitude is your home for just that. We are a simple server, with a focus on having a good time and hanging out with friends.
"Best server I've played on, and I've been playing for 4 years. Come to Altitude for a well-designed, mature, tight-knit, and community-oriented server."
- Adam (Skwerrul)
play.alttd.com
Scroll Down